Preventing is far easier than treating, and everybody knows it. A series of small, simple steps can help prevent an anxiety disorder from ever happening. Even when it has been installed, anxiety can be treated quickly and efficiently with the aid of some basic methods. Here's what changes you should perform if you want to avoid suffering from stress-related conditions
Focus on your diet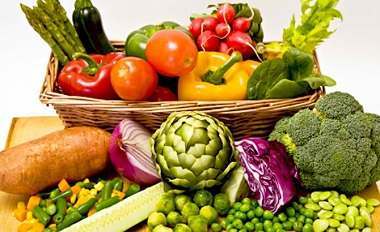 A healthy diet can have tremendous effects on the human nervous system. Balanced portions of carbohydrates, protein, dairy, and even fat are very important for handling stress levels. As is the case with foods rich in calcium and magnesium, foods that contain high quantities of vitamins B and C should not be ignored. If you have the possibility, try to stay as far as possible from excessively sugary and fatty foods and caffeinated juices.
Avoid chemical addictions
Alcohol and tobacco can negatively impact one's mood. People who try to manage their anxiety with the help of alcohol can only get a momentary relief. After this feeling has gone away, the person who was suffering from stress usually experiences a relapse. Leading a happy, healthy life is based on eliminating toxic substances such as alcohol, drugs, and tobacco.
Workout routine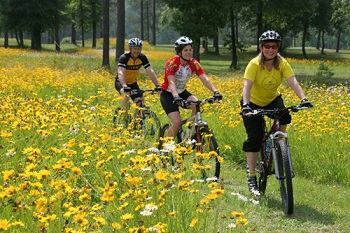 It's difficult to integrate exercise in one's daily routine.
If you find it close to impossible to go to a gym, try to do some running in the morning.
Biking with your friends or other members of your family and playing in the yard with a relative's children can boost your energy levels and leave you feeling happier overall.
Relaxation methods
Sometimes, it's critical to feel disconnected to daily problems. Practicing meditation, listening to relaxing music, and doing some yoga or stretching can relax the muscles and cool one's mind.
Positive thinking
People tend to worry about their day-to-day lives much more than they actually should. It is often that a problem can be solved both quickly and efficiently. However, most individuals tend to overthink their issues and get negative thoughts about it. Try to be positive and conquer your inner demons by getting rid of bad thinking.
Write in a journal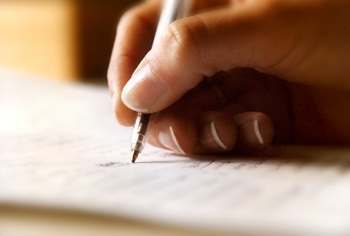 Writing down your concerns can help you realize and understand them better.
Believe it or not, this technique may assist you in identifying the areas where you need to focus in your life.
Some difficulties are not insurmountable, and writing can help you come to grips with that.
Sex
Sex is well-known for eliminating stress. Unfortunately, its effects are not long-term. However, people do tend to feel more relaxed and more fulfilled once they have had sex.
Alternative therapies
Try using aromatherapy, massage, and acupressure if your time and financial means allow them. Also, regular blood screenings can let you know whether or not you are suffering from vitamin or mineral deficiencies, as these are known to impact stress levels as well.
As a side note, try to enjoy life as much as you can. It's the only chance you have here, on Earth, so it better be worth it.
Do you want to find an effective Anxiety treatment? Check out our Anxiety products reviews